Ashland County Fairgrounds Farmer's Insurance Your business here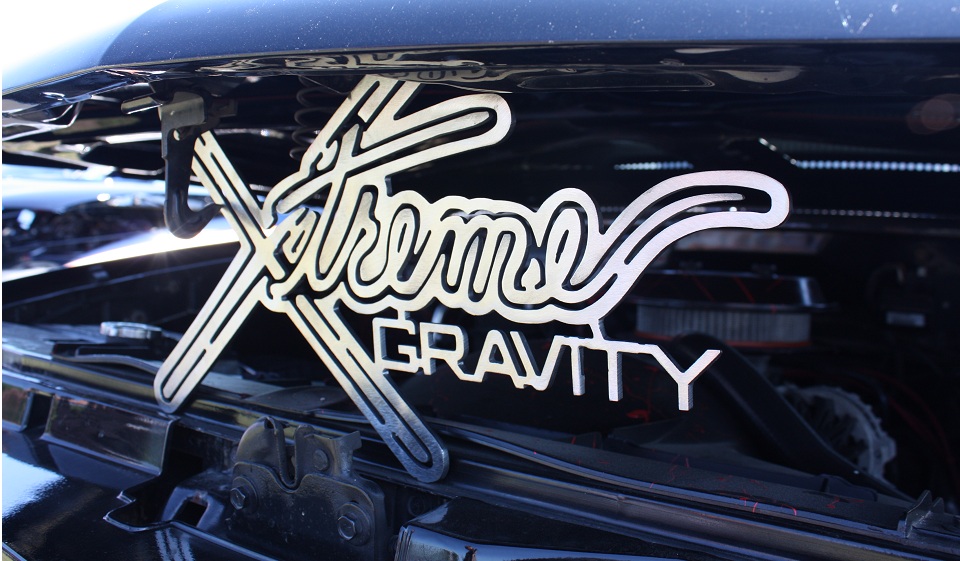 Xtreme Gravity has done it again, with even bigger plans for this year's Laws of Physics Car Show. Hosted this year at Ashland County Fairgrounds the show is growing once again! With more land, camping on site including 100 full hook up sites, and more resources, we plan to make this year a big leap further then our already successful shows.

This year we will be continuing our events such as the Hug Chug, Food Eating Contests, 50/50 Raffles, Give Away Raffles, Car Crush and more.

Remember this event cater's to all vehicles. Whether you are lowered, lifted, a car, a truck, a hot rod, a motorcycle, whatever, we want to see you!

View Pictures from LOP 13 (Saturday)

View Pictures from LOP 13 (Sunday)

Minitruck Scene Coverage of LOP 13


---------------------------------------------------------------------------------------------------------------------------------------------------



---------------------------------------------------------------------------------------------------------------------------------------------------



Click here for the Facebook Event.
----------------------------------------------------------------------------------------------------------------------

About our venue, Ashland County Fairgrounds:
On Site Camping. $10 for Primitive. Full sites for $15 a night per vehicle, power and water.
Concession's on hand
Plenty of restrooms and bathhouse!
Grandstands to watch the Car Crush and Car/Truck Limbo
This year's adult events:
XG Hug Chug Competition
Car and Truck Limbo
Food Eating Competition
Sledge Hammer Car Crush
DB Drag
Car Crush hosted by NEO4x4.com
50/50 Raffle
Raffles including prizes from shirts, decals, gift cards and more!
DB Drags ($15 additional to participate.)
More to come...
Starting at 6pm we'll have a concert featuring:
XG Hug Chug Compeition (R/C Car Prize for Winner Presented by 4 Wheel Parts Cleveland)
Hot Wheels/Matchbox Car Drag Races
More to come...
Want to help?
Contact us to sponsor an event!
This year's food vendors:
Laws of Physics 2013 T-Shirts
Laws of Physics Drawstring Bag
Laws of Physics 2013 Event Decal
"xtremegravity.com" decals
Free club banner with purchase of 6 or more presale tickets!
And more...
Click on any image to open it in a new window to save